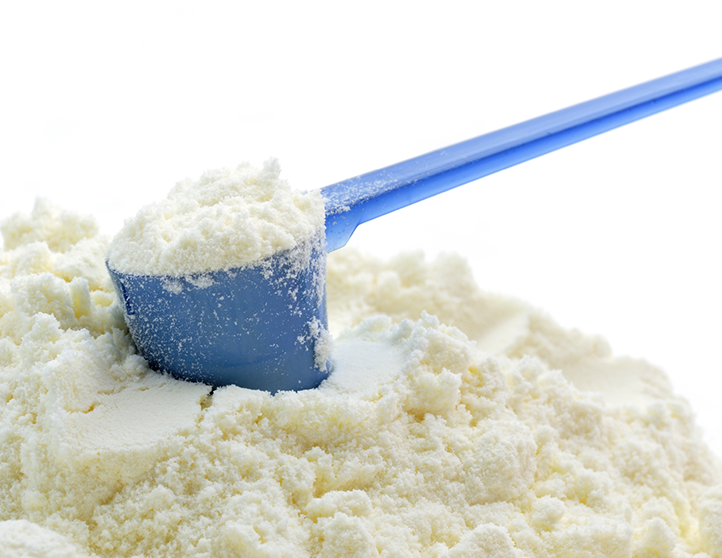 Make a gift of $50.00
Your gift of $50.00 helps provide an average of 2 weeks of formula for one beautiful infant. Thank you for your kindness and generosity! May the Lord bless you!
DMH operates under, "Divine Mercy Ministries, Inc.", a 501(c)3 non-profit organization. Contributions are tax-deductible to the extent allowed by law. No goods or services have been rendered for this contribution.